It has more than 10 sets of international advanced printing equipment such as brand-new Heidelberg 8-color polishing UV printing machine, 71, 61 and 51 Heidelberg printing machine, as well as a series of complete post-processing equipment such as automatic bronzing machine, full-clean automatic die cutting machine, water-based automatic laminating machine, full-automatic polishing and polishing machine, full-clean automatic pasting machine, Pola high-speed computer paper cutting machine, automatic folding machine, carton production line, etc, it also has many advanced automatic production lines for hand-held bags, and a complete set of non-woven hand-held bag laminating and bag-making equipment.
Description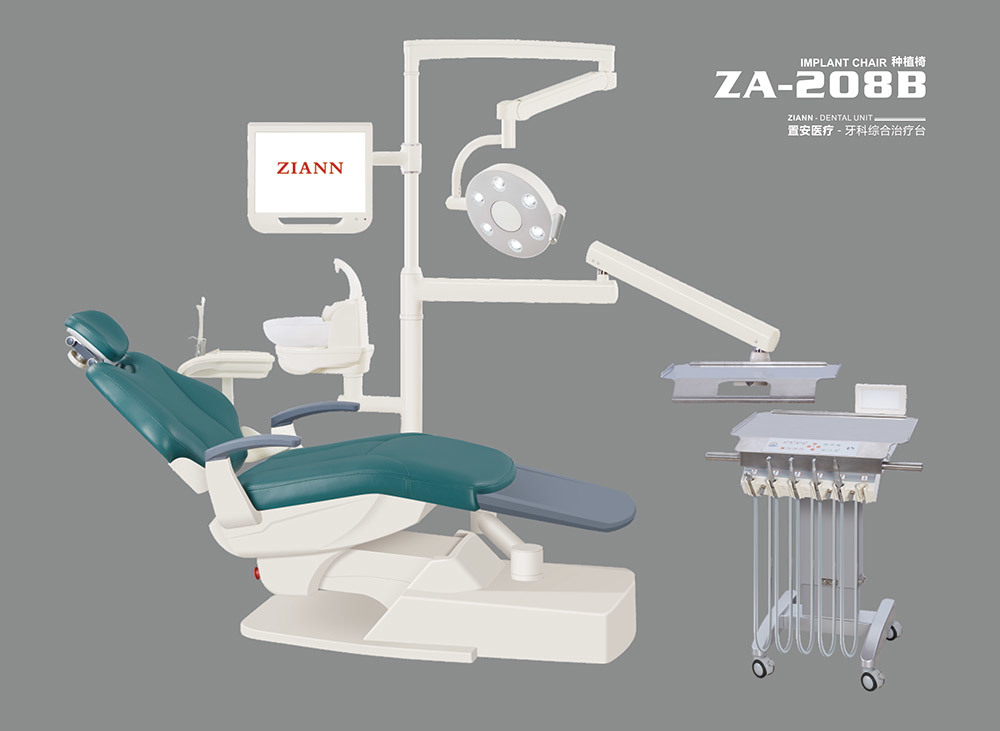 configration:
1.90

degree

rotating

glass

spittoon
2.24V

DC

motor

chair
3

LED

operation

light
4 stainless steel movable cart.
5

3-way syringe (tray)hot water
6

3-way syringe (asistant tray)cold water
7

main control systerm
8. central suction systerm
9.monitor arm
10

movable led viwer
11

water purification systerm
12

air brake instrument tray
13

urgency safety switch on/off
14.protective mat of instrument tray
15.Dentist stool c
16.mulitifuction foot controller
17.keypress function for splitting
18.control box with main switch (water, air ,power)
20.9 memories
21.lucury dentist stool c
22.the 3rd generation interal chair frame with improved compensation function
23.luxury micro-fiber enviroment leather
24.asistant stool A
25.water one way valve (anti-backflow function)
Product Consulting
Please fill in the form information and we will contact you as soon as possible.